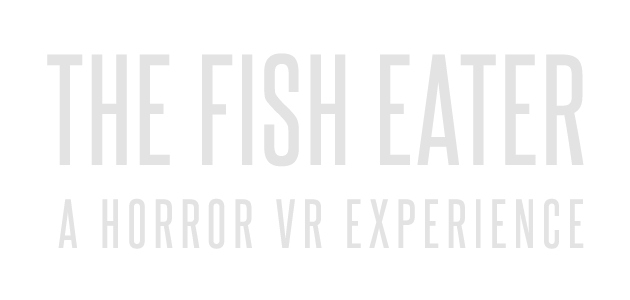 The Fish Eater
Hi Everyone,
WHO ARE YOU?
My name is Tejas and I am the founder and one-man team behind Aperion Studios!
OH COOL! WHATS GOING ON TODAY?
Today Aperion Studios is launching The Fish Eater, an intense horror VR experience that I have been working on for the past several months. Its been extremely rewarding building and improving the game through testing and iteration, and I think its finally ready for a first major public release.
CONGRATS! WHATS NEXT FOR THE GAME?
I aim to improve the game over time, notable add Oculus Rift support (The Fish Eater supports Vive at the moment) and am gearing up for a release on Steam in December 2018.
--------
Thank you everyone for their support today and keep tuned for updates over the next month!
Kindest Regards,
Aperion Studios
Comments
Log in with itch.io to leave a comment.
Congratulations on the launch. I put you up on the fresh games section on the homepage.